Southern Forests Essay Competition: Winning Essays
Submitted by Nick Price on Mon, 07/11/2011 - 16:49
We're proud to present the winners of the first ever Southern Forests for the Future essay contest! With support from Toyota, we asked 9-12th grade students from all over the southern U.S. to answer one of three questions: why is it important to conserve southern U.S. forests, what is threatening the health or extent of southern U.S. forests where you live, and what is a possible solution to help conserve and sustainably manage southern U.S. forests for the future.
After reviewing all of the entrants, here are the winning essays!
First Place - "A Place to Dream" by April Marie Lucas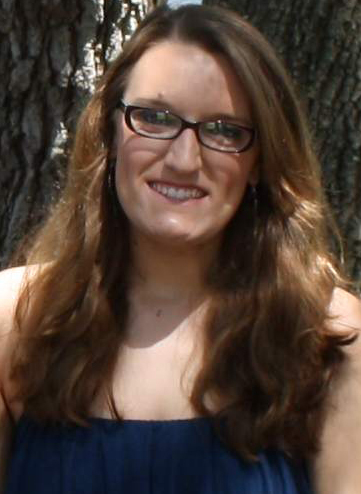 As I lay on my back in the field, looking up into the powder blue sky, I have time to dream about what my future may hold. The wind blowing through the pines is nature's song, a sweet gentle melody created as the trees sway in the breeze, it seems to carry me away to distant places, at least in my dreams. Growing up in the southern pine forest is a gift I wish I could give to everyone. Hours spent walking, running, listening, growing with the trees, and they with me. We need the trees. Trees, especially the large pines and other species of the south, actually clean the air, and regulate global climate. Without them, the air we breathe would become saturated with pollutants like CO2, and other green house gases. We need the trees. They provide shelter, homes, and food for a large population of birds, squirrels and other woodland creatures. We need the trees. Lastly, they reduce soil erosion and water runoff, which have become major environmental problems for America today. We need the trees.
Read the Full Paper (pdf)




Second Place - "Restore, Respect, Respond" by Megan Stout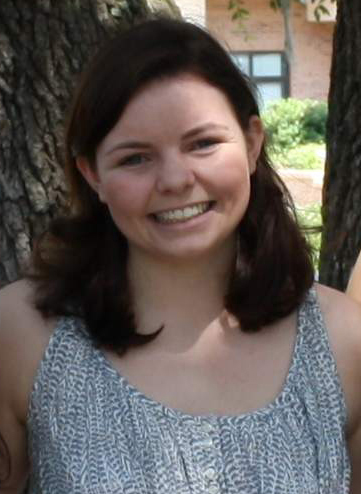 Freshwater flowing and heavy rain pouring, copper leaves falling and animals scurrying, canopies shading on hot summer days- these are a few of my favorite things.
With a deep seeded history in agriculture and manufacturing, southern forests function as a major carbon sink, removing carbon from the atmosphere and restoring it into tree and soil. They are the home of high concentrations of rare and endangered species, estimated around 170 amphibians and 197 reptiles. Southern forests alone account for nearly forty percent of the United States land area and encompass 13 states all together. As Dogwood Alliance Media Outreach coordinator Lauren Barnett said, "Southern forests are (among) the most bio-diverse forests in the world." Yet, they may soon begin to vanish if steps aren't made to conserve them in the near future.
Read the Full Paper (pdf)




Third Place - "Threats to the Southern U.S. Forests" by Emma Helmken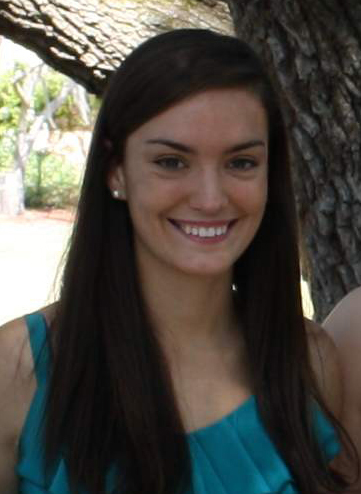 Within the past century, southern forests have dissipated dramatically. Going about one's day to day activities, one may not even recognize the harm he is causing around him. Southern forests are waning due to suburbanization, disease, surface mining, and invasive species.
Each decade, millions of acres of forest in the southern United States fall victim to suburbanization. In Georgia, Atlanta's rapid population growth has lead to an increase in suburbanization. According to Nick Price and Southern Forests for the Future, "unless there are changes in the pattern of development…suburban growth will lead to… 19 million acres of forest lost…from 2020 to 2040. From where do these suburbs come, geographically? In fact, they take the place of a forest that has occupied the southern United States long before our arrival.